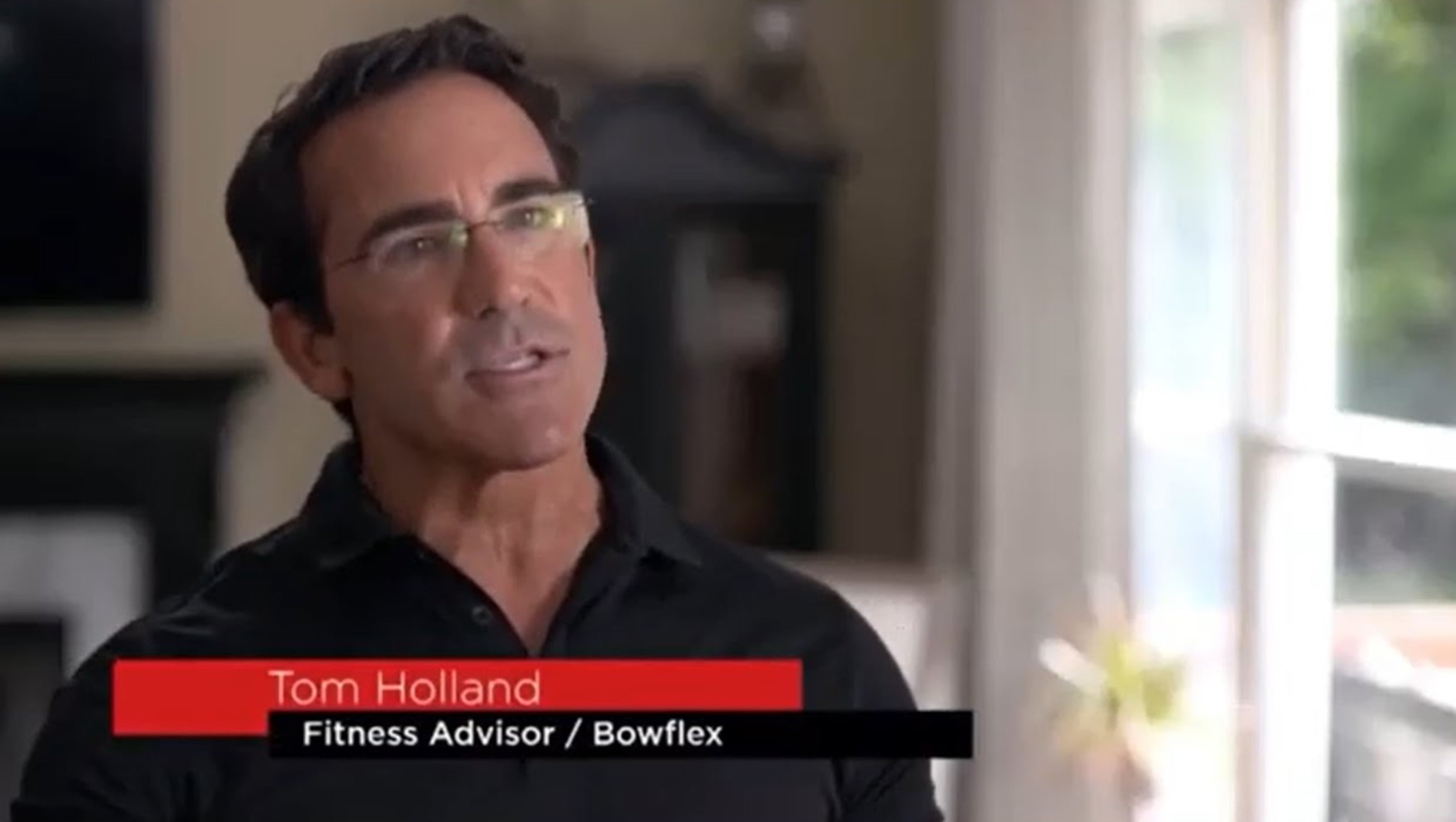 Tom helps a family design their home gym in this espisode of "Designing Spaces" on Lifetime.
Make This Place Your Home
Tom appears on TLC's "Make This Place York Home" with country music star Chase Rice.
Tom appears on "Military Makeover with Montel Williams" on the Lifetime Network, helping a veteran outfit his new home gym.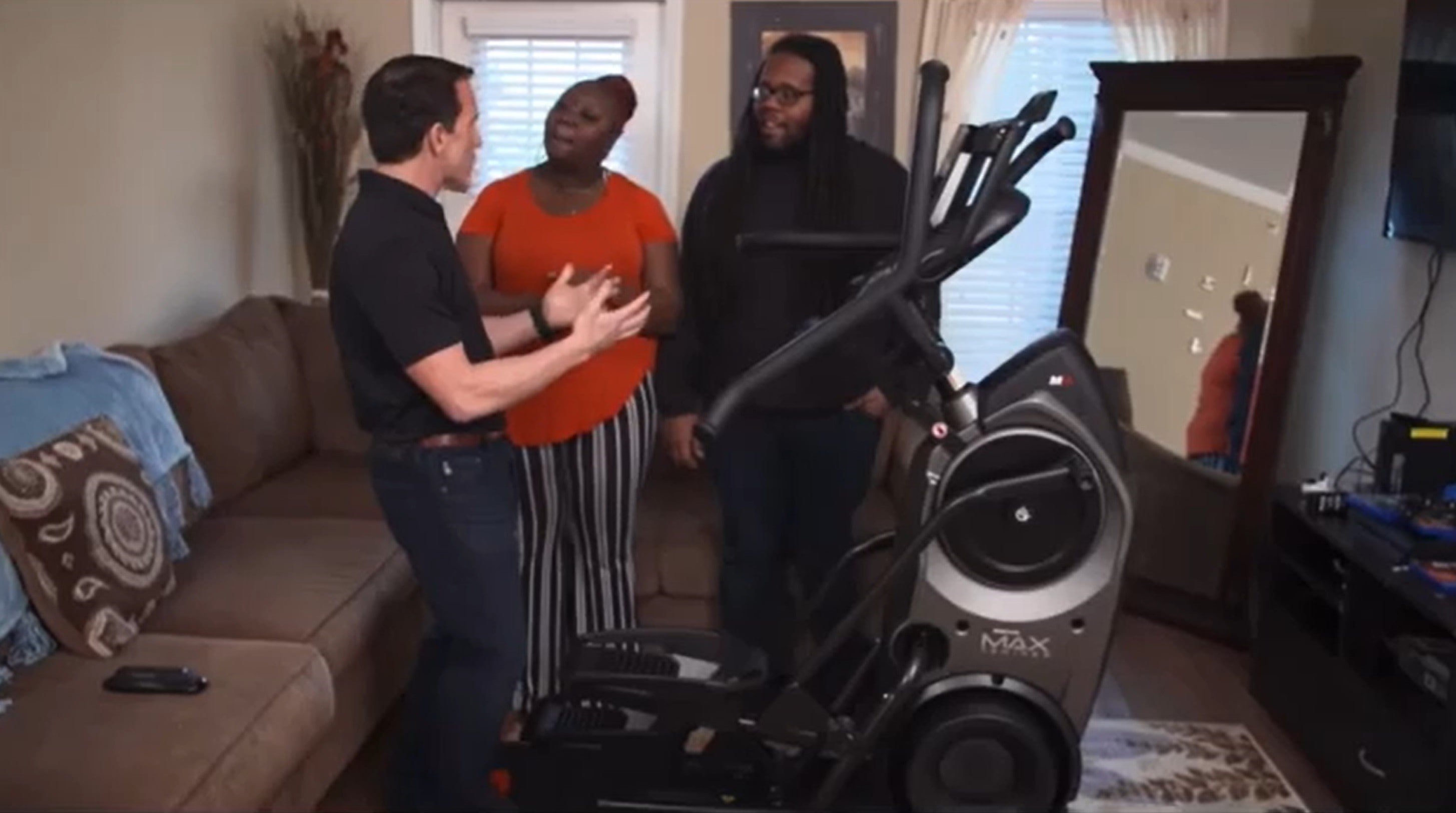 Tom travels to Nashville to help a couple lose weight for their wedding in this episode of "The Big Fat Wedding Walk" on Lifetime.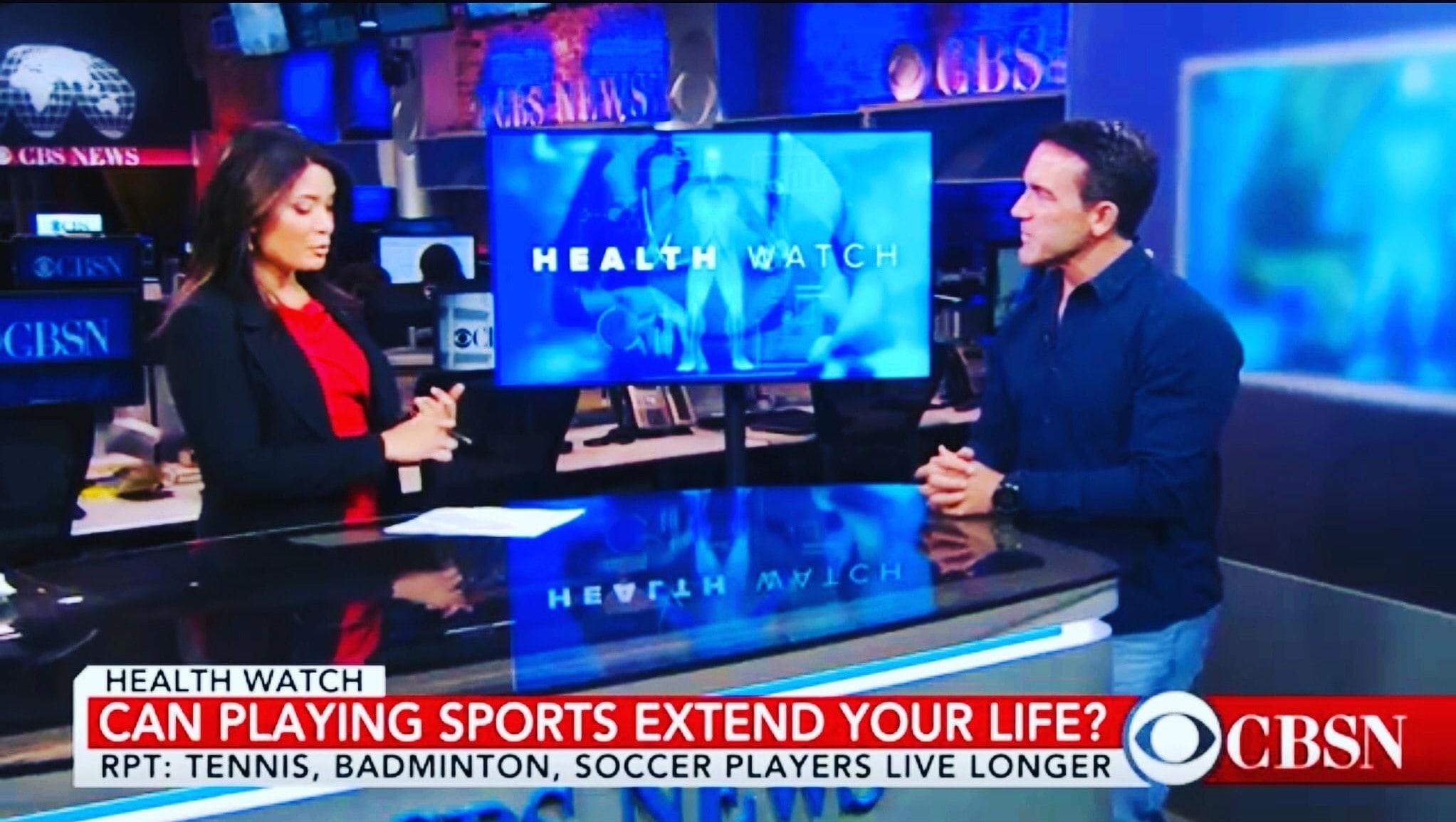 Tom provided his exercise science expertise discussing a recent study into the association between longevity and racquet sports.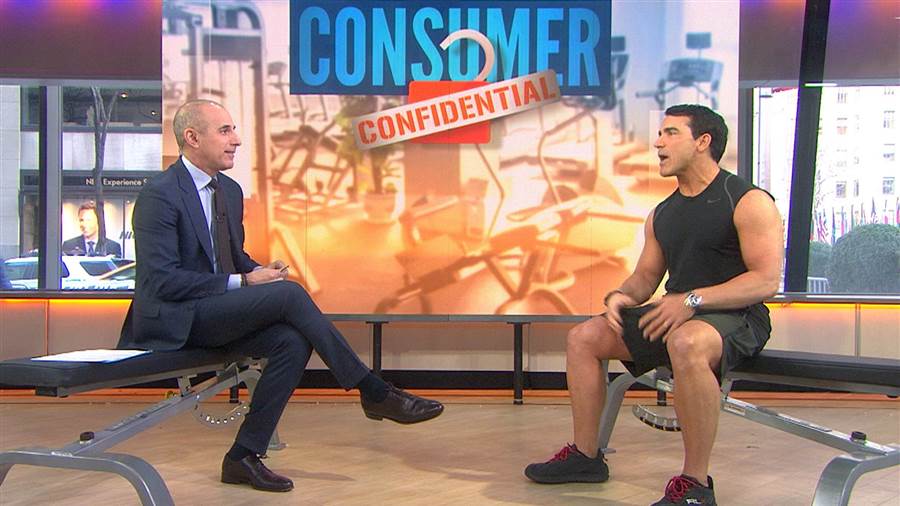 In this "Consumer Confidential" segment with Matt Lauer, Tom shared his insider gym tips - Many pulled from his book Beat the Gym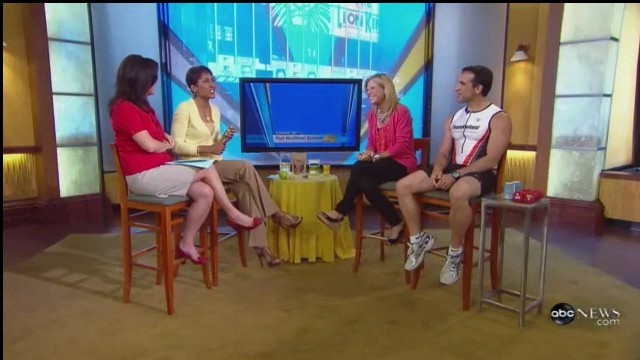 Tom trained Juju Chang and a team of GMA staffers to do their first triathlon in Central Park. They all recieved copies of his book The 12-Week Triathlete.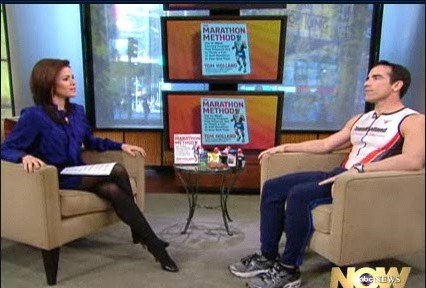 With the NYC Marathon fast approaching, Tom gave his running advice while discussing his book The Marathon Method
Tom appears with former US Postal pro cyclist in this commercial that ran during the 2021 Tour de France
Tom is the lead in a spot for a heart rate monitor by Qardio.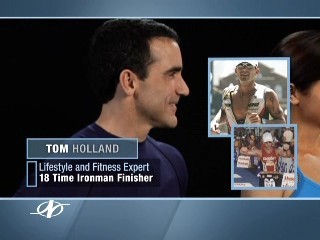 In this short form infomercial spot, Tom joins a few fitness experts to discuss the Incline Trainer.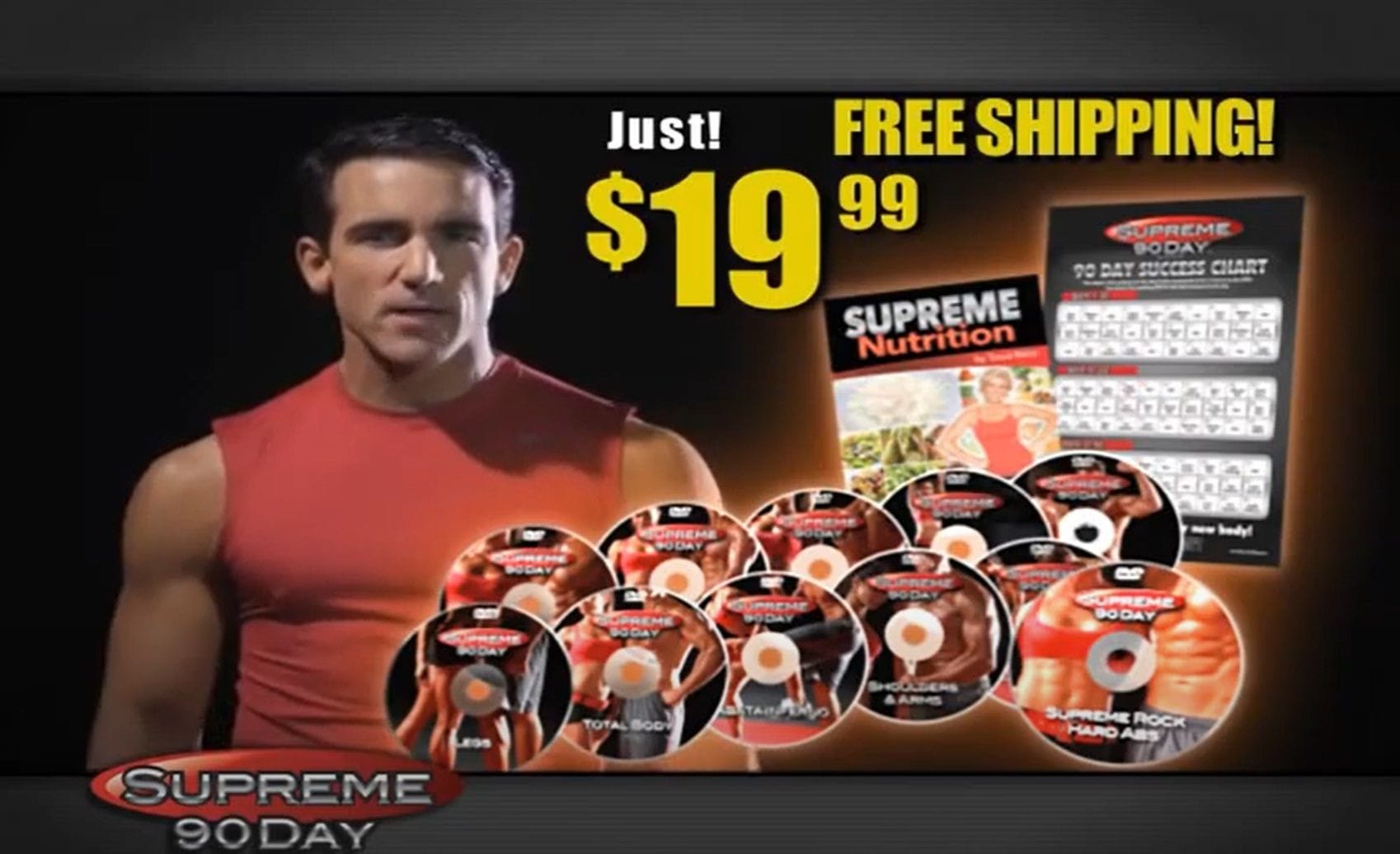 One of the commericals for the best-selling 11-DVD home workout program hosted by Tom.
Tom pitches the 11-DVD fitness program he hosted, Supreme 90 Day.
Tom appears on TSC in Canada with the Bowflex MAX
One of Tom's first of many appearances on QVC.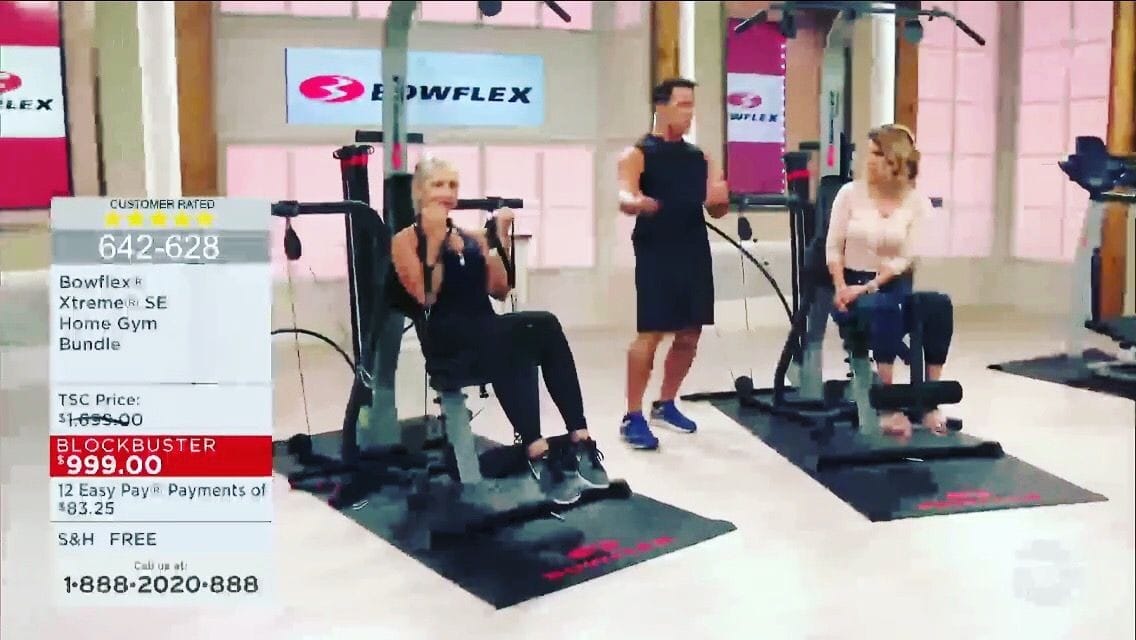 Tom pitches the Bowflex Xtreme Home gym in this hour-long live segment
Tom made three appearances on the Pickler and Ben Show in Nashville.
An example of one the workouts Tom designed and hosted for the LatX machine
Tom is a panelist on the Anderson Cooper Show